Affordable gear for Indie (or Pro!) productions.
We are still working on a full site refresh!
Contact us for any questions in the mean time...
RED Weapon is here!
Unboxing video:
Shoot in gorgeous 6K RAW, then reframe, stabilize, and color like a Pro!
All in the palm of your hand.
Grand Prize at FantasyCon's FilmQuest Express.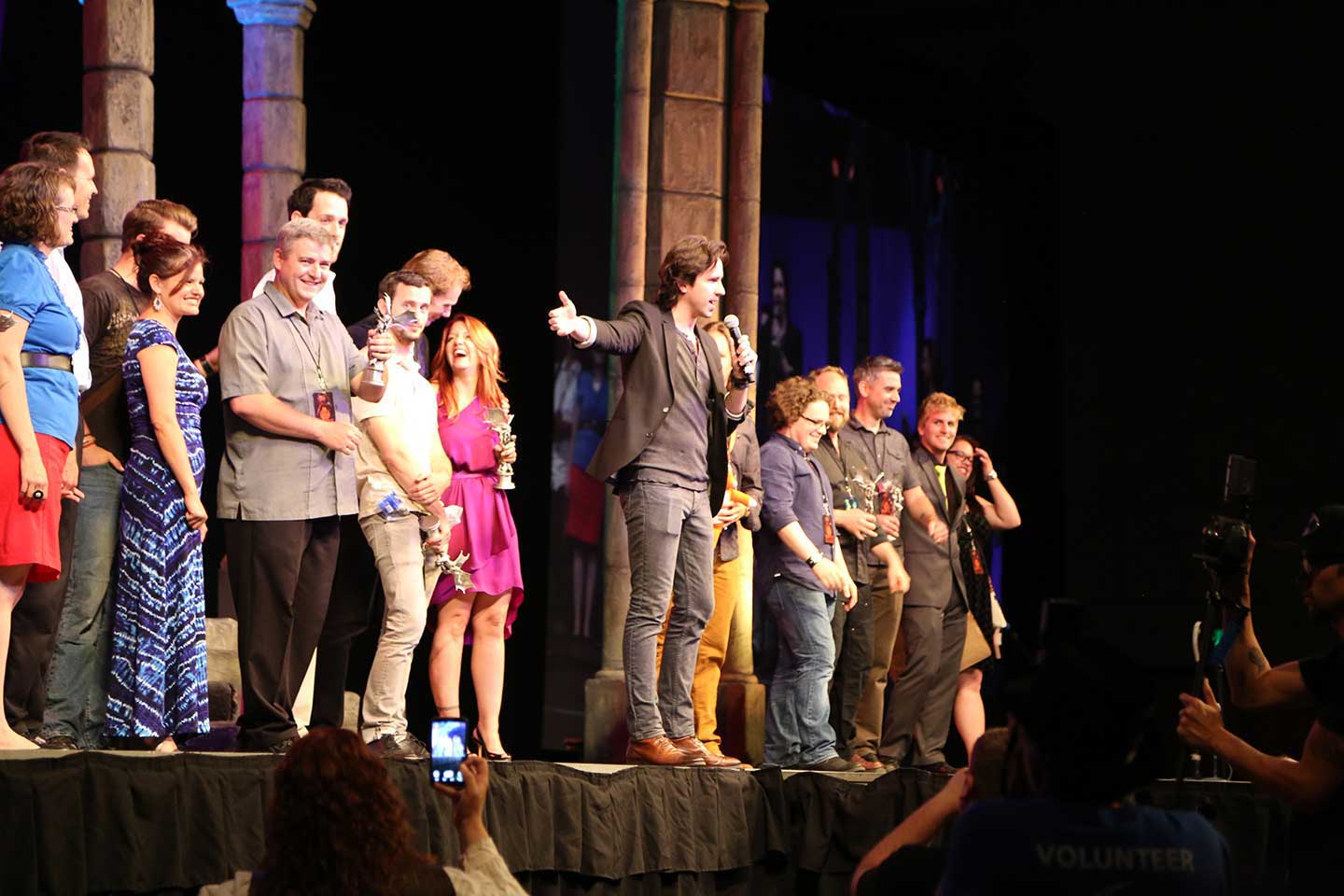 We put together a team to compete in the 2014 FilmQuest Express contest and won:
Best Film, Best Director, and Best Cinematography!
RED Scarlet X, Canon EOS C300, Sony F3 side by side.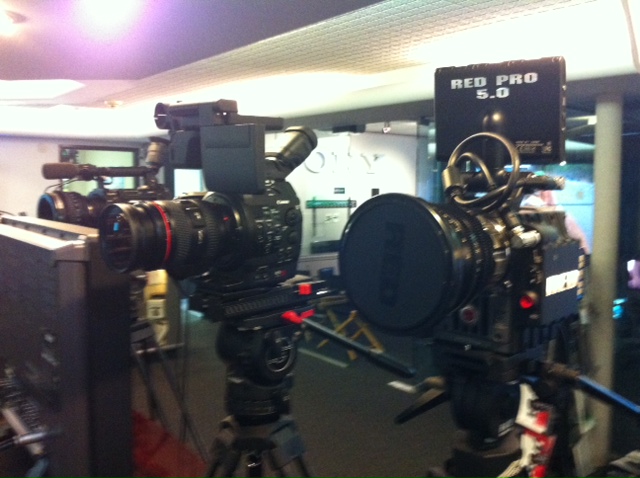 I was contacted by the local Canon EOS C300 dealer and asked to bring my Scarlet X down to
their store to have an informal viewing of what these cameras look like side by side ... read more
Click on a picture to see our packages. Again, we have much more than is listed here.
Not listed are such things as wireless follow focus, wireless video feeds, complete grip packages, slider, stedicam, 3 axis gimbal, underwater housing...
If we ever get a break in the action, we will update this page.
| | |
| --- | --- |
| | |
| RED Dragon | Canon 5D MKiii |
| 32' Crane | RED One |
| Audio | Lights, Grip |
Contact us now at (801) 815-5554 or at redrentalsutah@gmail.com